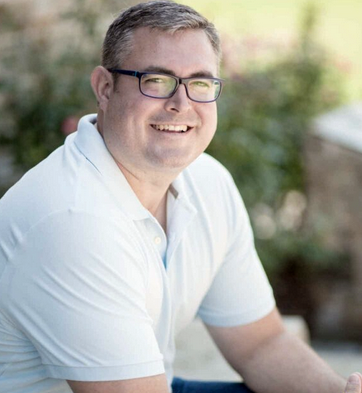 James O'Neill, LCPC
Mindfulness Teacher & Hypnotherapist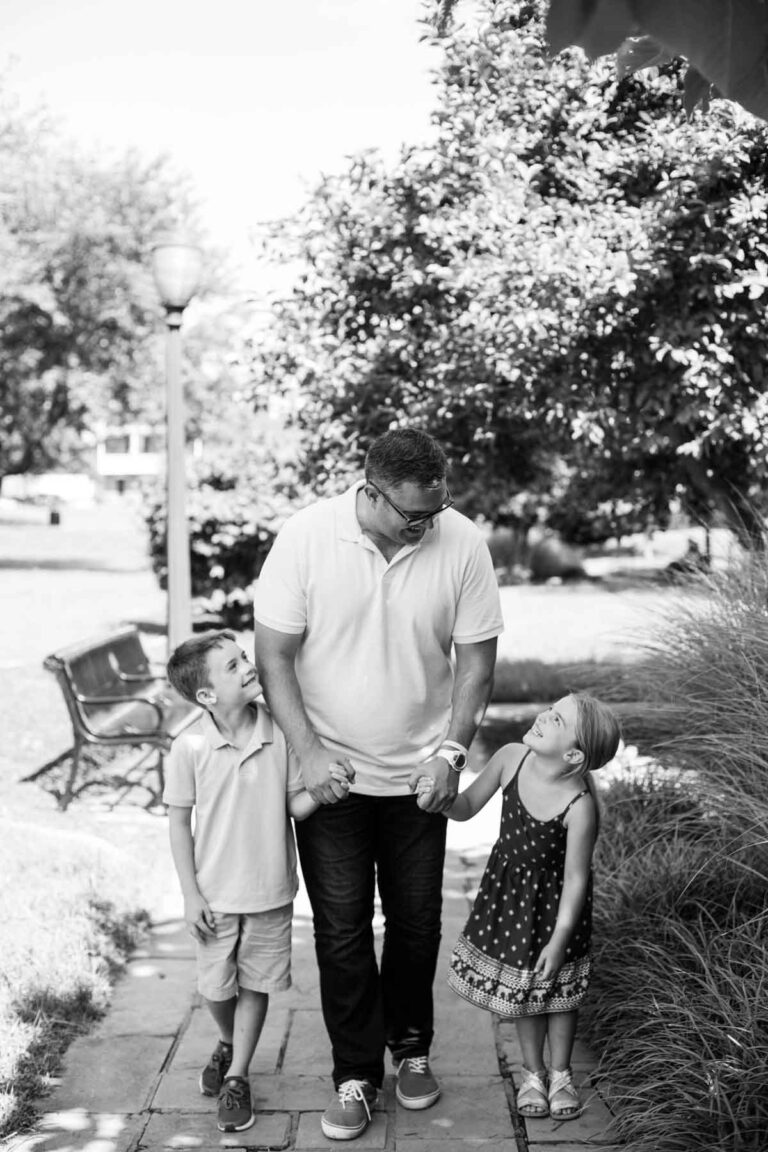 After 12 years in clinical practice, I have dedicated my life to helping people tackle personal and professional challenges. I identify and transform self-defeating core beliefs into experiences that support healthy relationships and well-being. I was trained by Dr. Wendy Hill, who was personally trained by famed psychiatrist and hypnotherapist Dr. Milton H. Erickson. In addition to offering mindfulness-based therapy sessions, I have created online mindfulness programs.
How Journey Mindfulness Was Born
As a licensed therapist, yogi, meditation guru, father of two, and sports aficionado, I am a life-long devotee of mindfulness and meditation. Through my own experiences with severe stress, illness, and anxiety, I went on a retreat to try to heal. I attended a Vipassana retreat that had a profound impact and rekindled my appreciation of the work of Dr. Jon Kabat-Zinn and his Mindfulness Based Stress Reduction (MBSR) program at the Center for Mindfulness in Medicine, Healthcare, and Society at the University of Massachusetts Medical School.
Treatment Approach
My therapy practice ranges from anxiety and anger management to elite sports performance. Incorporating faith, spirituality, and hypnotherapy with cognitive behavioral therapy and integrative psychology, I service communities like veterans, aviation professionals, and competitive athletes with a transformational approach to mindfulness.
Qualifications
Licensed psychotherapist in Maryland and also a Board Approved Supervisor for Graduate Professional Counselors
Qualified Teacher of Mindfulness Based Stress Reduction
Studied at the Center for Mindfulness at the University of California at San Diego School of Medicine
Trained mPEAK Coach under the mentorship of Pete Kirchmer
Completed a Masters of Science in Counseling at The Johns Hopkins University
Worked with the U.S. Peace Corps, teaching English in Bangladesh
Studied at the Assumption University in Bangkok, Thailand and learned about World Religion & Thai Buddhism.
Studied philosophy at Loyola University in Maryland
Certified Personal Trainer through National Council on Strength & Fitness (CPT-NCSF)